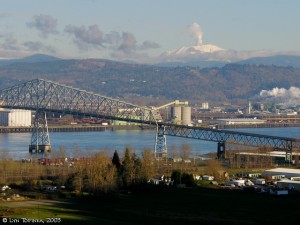 Bankruptcy
Bankruptcy Attorney On Your Side
The economic downturn had made long-term financial impacts on average Americans. Many people in Longview lost their jobs, and as a result some lost their homes to foreclosure and piled up more credit card debt. Unfortunately, sometimes people with overwhelming debt fall victim to scams. The best way to resolve financial problems is to seek the help of a qualified bankruptcy attorney Longview. Fortunately, attorney Richard Ross can help you get a fresh financial start.
We Treat You With Respect
Our firm understands that financial disaster can strike anyone at any time, and we treat all of our clients with respect and without judgment. Instead of blaming you for circumstances that are likely beyond your control, we work with you to help you solve your financial problems.
Bankruptcy Solutions
Our firm is small, so we can find solutions to meet your individual needs. Depending on your situation, we can help you work through the following types of bankruptcy:
Chapter 7 bankruptcy: For owners of sole proprietorship's as well as individuals, Chapter 7 bankruptcy can be beneficial. It enables you to liquidate some of your debt while protecting enough assets to keep your personal life or your business running.
Chapter 11 bankruptcy: Designed for businesses, Chapter 11 bankruptcy helps companies to reorganize so that they can repay their debtors.
Chapter 13 bankruptcy: Through Chapter 13 bankruptcy, individuals and sole proprietorship's can reorganize their debt without liquidating assets. Interest rate and penalty payments may be reduced or eliminated for the borrower.
Because we focus only on debt resolution, we are experts in our field. If bankruptcy isn't the right solution for you, we can help you improve your financial situation through other means, such as:
– Loan modifications
– Financial workouts
– Credit counseling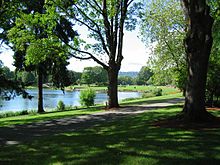 Contact Bankruptcy Attorneys
Over the last 20 years, our firm has helped more than 10,000 clients resolve their financial problems, and we can help you, too. Our satisfied clients are happy to provide testimonials about our service.
Contact Longview Bankruptcy Attorneys
Bankruptcy Attorney
Call us today for a free telephone consultation and find out how we can help you get a fresh financial start.
Contact our Longview expert bankruptcy attorney (360) 699-1400 to talk with one of our attorneys.
---
City of Longview, WA | Longview, WA on Wikipedia | Longview, WA Real Estate