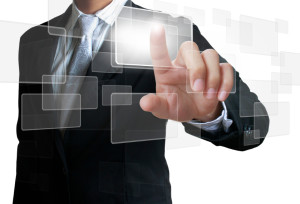 If you're tired of mounting debt and creditor harassment, you need a personal bankruptcy attorney to find financial solutions that help you get a fresh start. There are usually several answers to any debt problem – including garnishment, foreclosures, repossessions, and aggressive collections. But delaying action can cost you more money or even your home. There is more than one form of bankruptcy, and our attorneys can help you choose which is best for your situation.
Chapter 7 Bankruptcy Vancouver WA
Chapter 7 is a liquidation bankruptcy, which generally allows individuals to protect certain assets and quickly discharge their debt. Although chapter 7 is not generally useful for reorganizing incorporated businesses, such as limited liability companies and corporations, it can be useful for individuals running a business as a sole proprietor.
Chapter 7 may allow a sole proprietor to discharge the debt that is burdening a business's cash flow, but still allow it to retain enough of its assets to continue operations.
Chapter 13 Bankruptcy Vancouver WA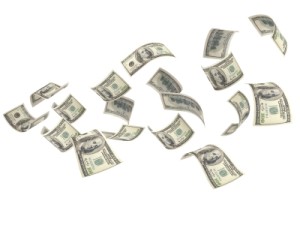 Chapter 13 allows individuals and sole proprietors to reorganize their debts. Unlike a chapter 7, however, property is generally not liquidated. Limited liability companies and corporations are not eligible to file chapter 13. Like a chapter 11 or 12, chapter 13 allows individuals to reduce or eliminate unsecured debt and reorganize secured debt payments while also reducing or eliminating interest and penalties on outstanding tax debt.
Other debt solutions include debt consolidation (alternative payment arrangements), payment workouts (like consolidation but limited to a few creditors), compromise solutions (negotiating reductions of principal with a lump sum payment), litigation (legal defense), and debt abeyance (stopping creditor harassment).
Your first phone consultation with an attorney is free, and we offer affordable and flexible payment plans to fit every budget. We know that having too much debt is a temporary setback, and we'll treat you with respect and dignity.
Call (360) 699-1400 in Vancouver  for more information or to talk with our attorney.
Contact Us For Your Personal Bankruptcy Attorney
---
More Bankruptcy Information