Bankruptcy Myths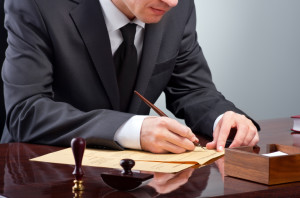 In today's fast-paced world, we get much of our information from advertisements and the Internet. Unfortunately, some sources have perpetuated several bankruptcy myths about eliminating debt. By being aware of the most common, you may avoid serious consequences.
Government Bailout
One of the most common myths implies that you can use government bailout dollars to reduce or eliminate credit card debt. Unscrupulous operators attract and deceive unsuspecting people with this misleading gimmick to attract business that can cost you hundreds of dollars and may lead to financial ruin. There is no government money or program to help consumers reduce or eliminate credit card debt.
Payment Arrangement Law
Another myth is that there is a law mandating that creditors must accept payment arrangements that are different from those in original contracts. While many institutional creditors are willing to consider alternative payment arrangements and sometimes a reduction in interest and/or principal, there is no guarantee of acceptance.
Banks Using Illegal Practices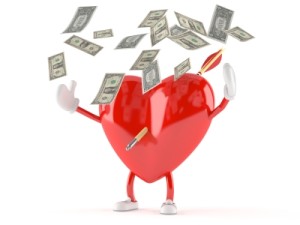 One scam tries to convince debtors that they don't have to pay their credit cards or money they owe to banks because these companies have used illegal practices. They claim to be able to force creditors to forgive debt because banks and credit card companies don't want these practices to be exposed. This is untrue, and those perpetuating this scam do not have legal grounds to pursue these claims. The "illegal debt" myth can cost you dearly – and you'll still have to pay your debts.
While these myths and scams may appear to be convincing, you put yourself at risk if you fall for them. The only way to know for sure is to contact a legitimate attorney. Mr. Ross is a dedicated bankruptcy attorney in Vancouver, WA and serves both Southwest Washington and Oregon. He focuses exclusively on debt resolution and will treat you with respect and dignity. He offers affordable and flexible payment plans for our clients as well as competitive rates.
Mr. Ross takes the time to get to know you and provides a free hour phone consultation. Call (360) 699-1400 in Vancouver to speak with him.
Contact Us for Bankruptcy Advice
---
More Bankruptcy Information